OUR MISSION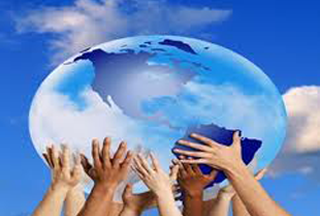 We shall create a dynamic and collaborative climate to broaden our students managerial competence, and build an Institute that is resilient, flexible and productive.
We shall provide for instruction in various branches of knowledge, to engage in research and to conduct extension work as may be determined by the college for carrying out its programme of graduate studies, such instructions to be aimed at developing the student's urge to question, think, create, rationalize and come to rationale conclusions.
We shall be recognized for high ethical standards and responsiveness to the social environment.
We shall develop a staff with high moral, intellectual and academic ability to inspire both the students and the local community.
B.Ed. Programe from 2017-18
M.A. Sanskrit and Education by UPRTOU from 2013
M.A. (Hindi) & M.Com.
M.A. (Sanskrit, Education, Ancient History & Sociology) coming soon.
Sarveshwari Samekit Inter College from 2017-18
Foundation Course for Primary and Upper Primary School Teacher recognised by R.C.I with colabrate to IGNOU. New Delhi.
B.El.Ed. (B.T.C. Program) from 2017-2018